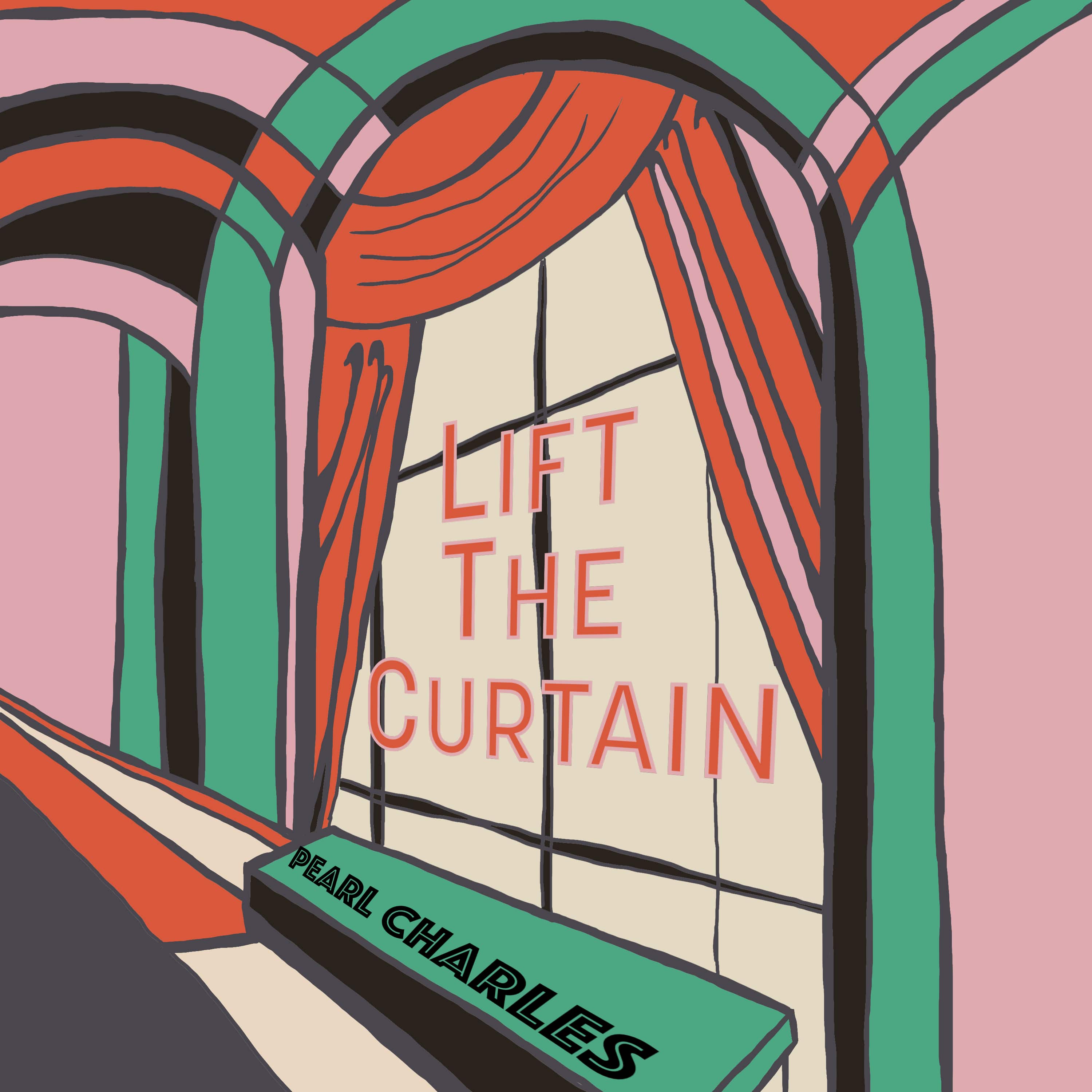 Welcome back for episode 12 of Lift The Curtain, the podcast where talk to people in the creative industry, in its widest spectrum. 
This week we head over to the Californian desert, to talk to our guest Hollywood raised singer/songwriter Pearl Charles. Pearl got to hone her craft, touring around the States and the world, and released her last album 'Magic Mirror' last year.
As she waits to head back on the road, both US and Europe bound early next year, we got to catch up and talk about her creative upbringing, some of her early influences, getting shaken down in Mexico, how she got her band together, her creative process, one of our best name drop minute yet, and as usual, some tricks and tips on how to make it and become a successful musician!
Recos of the week:
Album: The Beach Boys - Friends & Watch: The Serpent (Pearl
Album: Snarky Puppy - We Like It Here & Watch: The Basketball Diaries (Ben)
You can support the podcast on BuyMeACoffee, follow Lift The Curtain on all socials, and hit subscribe on your favourite streaming platforms, to never miss an episode on the link below:
https://www.linktr.ee/liftthecurtainpod
Follow Pearl on:
Instagram: instagram.com/pearlcharles
Listen to Pearl Charles' music HERE
Artwork by Rhi Lee.
Intro and outro music: Snowflake in Winter by Cassels
Pre and post interview music: Enjoy the Food by Dusty Boners
Mid jingle by Ben T van Lierop