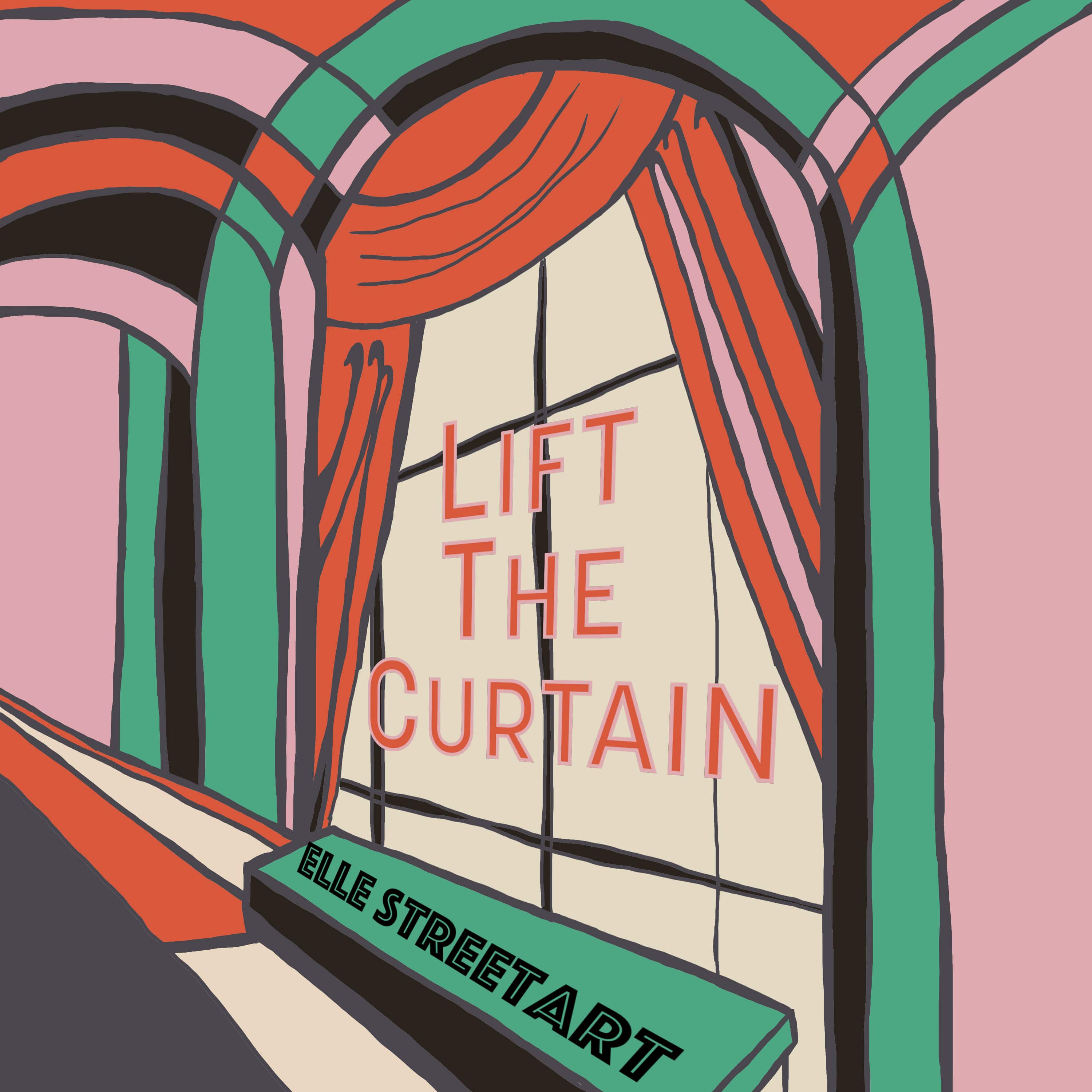 Welcome to episode 006 of Lift The Curtain, the podcast where talk to people in the creative industry, in its widest spectrum. 
Elle Streetart has been traveling the four corners of the world, adorning large facades with her beautiful murals since the early 2010s, and this week, she took some time off painting 2 5000sqft walls in NYC to talk to us!
We discuss her beginnings, the way she markets herself, as usual some advice on how to become a successful artist, her work with Yves Saint Laurent, partnership with Asics feat Steve Aoki and Samsung, and her short trips to jail, to name but a few things!
Recos of the week:
Album: Elle's playlist https://open.spotify.com/playlist/4E5RyWY3vE0boyrkVfIJjI?si=e0678e83979544ae  & Watch: Seaspiracy  (Elle)
Album: Beastie Boys - Check you head & Watch: Beastie Boys Story (Ben)
You can support the podcast on BuyMeACoffee, follow Lift The Curtain on all socials, and hit subscribe on your favourite streaming platforms, to never miss an episode on the link below:
https://www.linktr.ee/liftthecurtainpod
Follow Elle on:
Instagram: https://www.instagram.com/ellestreetart
Channel: https://www.ellestreetart.com/
Artwork by Rhi Lee.
Intro and outro music: Snowflake in Winter by Cassels
Pre and post interview music: Enjoy the Food by Dusty Boners
Mid jingle by Ben T van Lierop