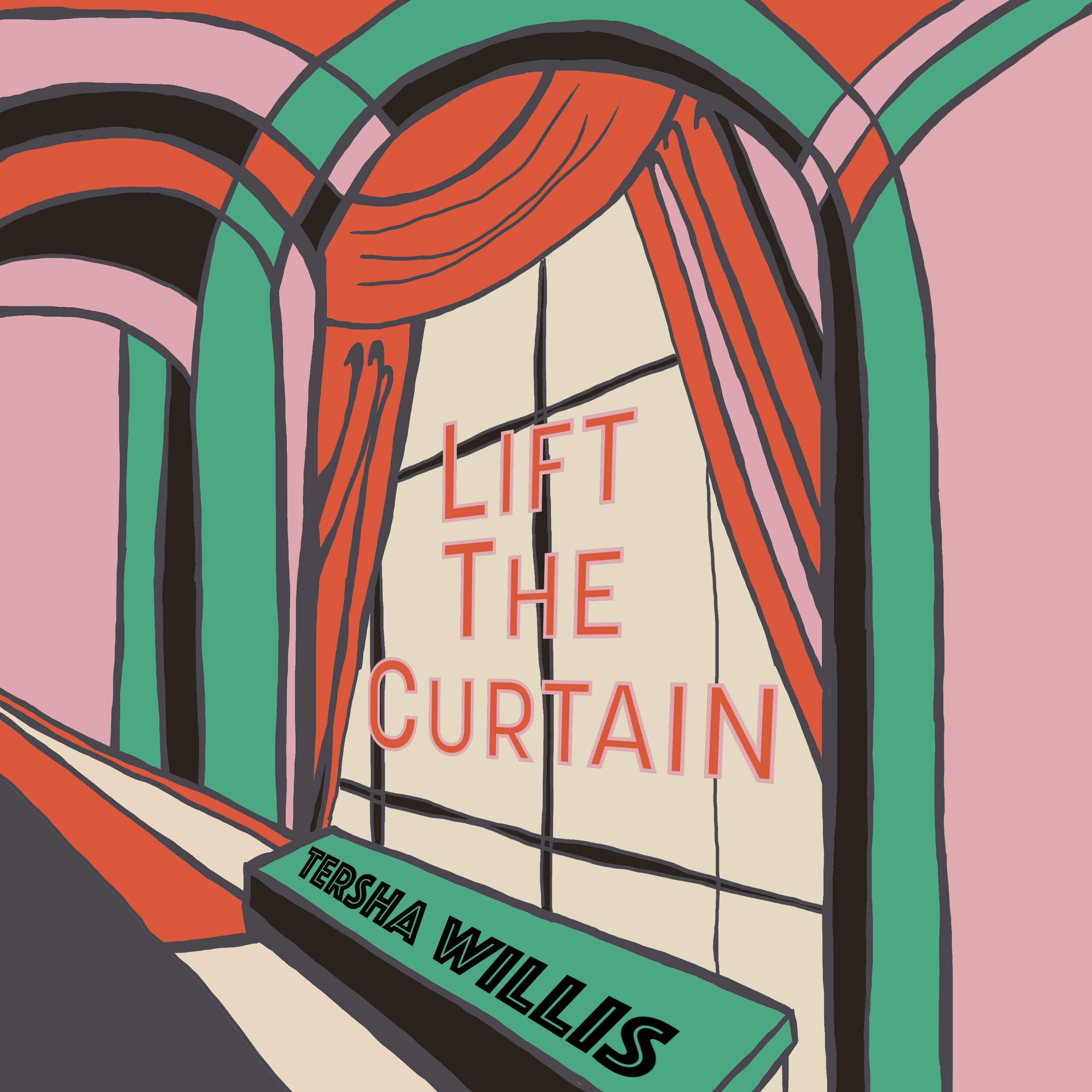 We are back for episode 8 of Lift The Curtain, the podcast where talk to people in the creative industry, in its widest spectrum. 
There's nothing quite like queueing at the merch table after a gig, or getting your favourite merch online for a band you love, knowing that that fresh new thing you've bought also helps the musicians your cherish so much to keep on going!
Terrible Group, formerly Terrible Merch, are one of the best in the biz when it comes to get said merch made, and unlike many other competitors, they always have the band's best interest at heart, and this week i talk to Tersha Willis, the brains and muscles behind the whole operation!
Tersha drops some wisdom on what it takes to start your own company and succeed, some of the caveats of being a woman in a rather patriarchal industry, the incredible people she gets to works with (Mark Ronson, Jai Paul, PJ Harvey, Groove Armada, are just a handful of the gigantic 400 strong roster they have developed), and just some amazing tips on how to follow you dreams and make it happen, in true Lift The Curtain fashion!
Recos of the week:
Album: For Those i Love - For Those i Love & Watch: Start Up (Tersha)
Album: Naked Giants - SLUFF & Watch: The Boys (Ben)
You can support the podcast on BuyMeACoffee, follow Lift The Curtain on all socials, and hit subscribe on your favourite streaming platforms, to never miss an episode on the link below:
https://www.linktr.ee/liftthecurtainpod
Follow Tersha and Terrible on:
Instagram: https://www.instagram.com/terriblegrp
Website: https://terrible.group/
Artwork by Rhi Lee.
Intro and outro music: Snowflake in Winter by Cassels
Pre and post interview music: Enjoy the Food by Dusty Boners
Mid jingle by Ben T van Lierop